Wholesome Blend Skin & Coat Care Salmon & Pumpkin - new
Skin & Coat Care Salmon & Pumpkin Recipe
Specifically designed to support healthy skin condition and a glossy, soft coat, this limited ingredient diet is made using a combination of fresh and salt water caught salmon, menhaden and white fish, with added pre and probiotics to enhance digestibility and gut health.
Available in 10.2kg (22.5lb) bags Coming soon 1.8kg bags (4lb)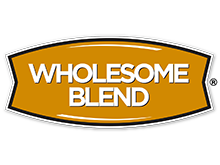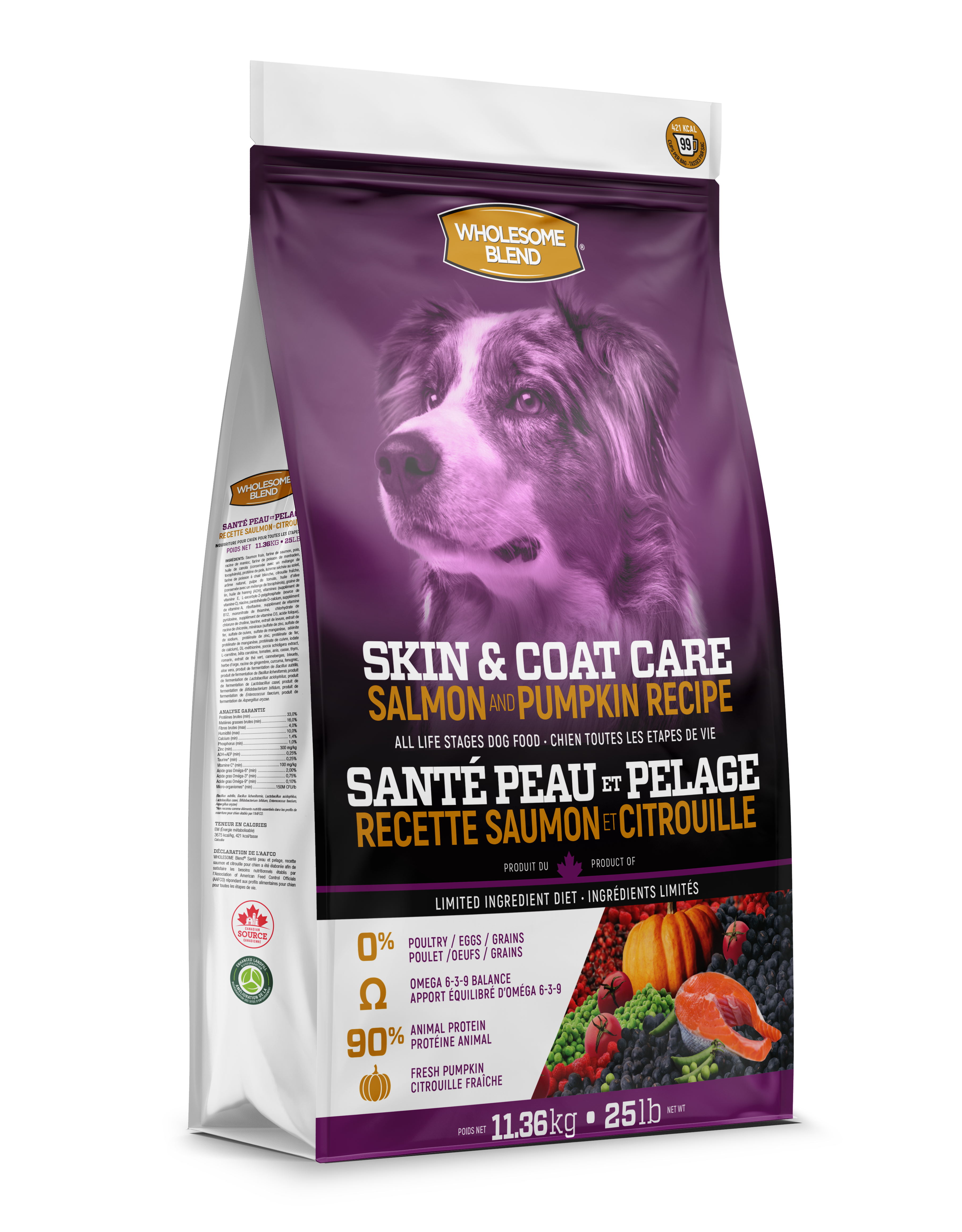 Nourishing ingredients, nothing more
Our Wholesome Blend Grain-Free diets offer unique formulas that are complete and balanced by our team of companion animal nutritionists, using high quality ingredients, including added taurine, to provide your dog with holistic nutrition.
Contact Us
Have Questions? Get in touch!
We are always here to answer any questions you have around your pet and their health and nutrition
Stay in the know.
Visit to our blog to stay up to date on the latest news.