Wholesome Blend Pea-Free Large Breed Cod & Pumpkin
Pea Free Large Breed Cod & Pumpkin
With larger kibble, this tasty recipe for large breed dogs has moderate levels of protein and fats with added glucosamine and omega 3s for joint and bone health and is a great alternative to grain-free diets.
Available in and 11.36kg (25lb) bags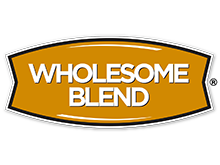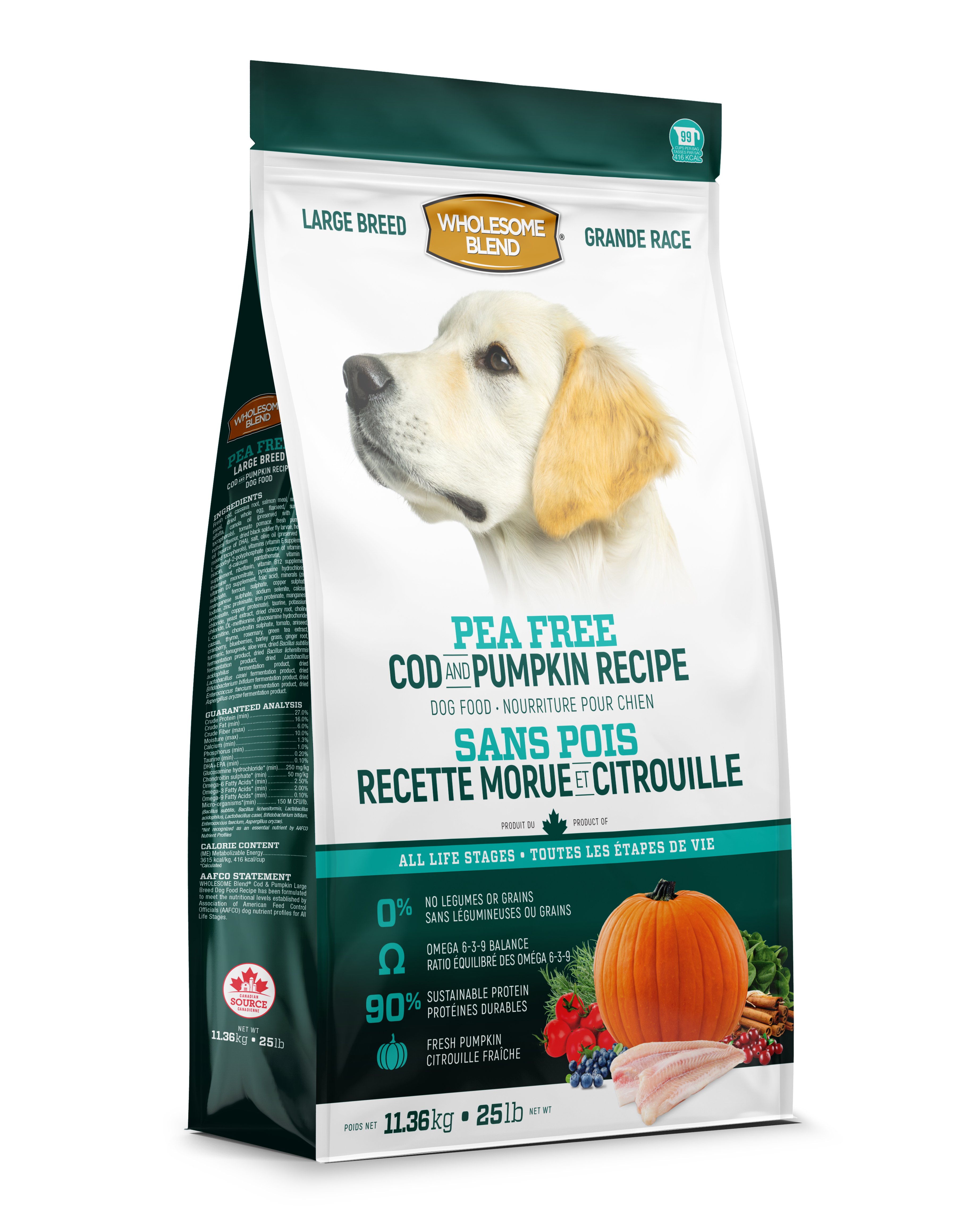 The scientific balance of nutrition and ecology
Our Wholesome Blend Pea-Free diets are the next evolution in pet nutrition, offering recipes using sustainably sourced proteins and that are complete and balanced by our team of companion animal nutritionists, without legumes, lentils or peas, and still grain-free.
Contact Us
Have Questions? Get in touch!
We are always here to answer any questions you have around your pet and their health and nutrition
Stay in the know.
Visit to our blog to stay up to date on the latest news.