Lifetime Chicken and Oatmeal
Chicken Meal & Oatmeal Dog Recipe
Filled with Canadian chicken, wholesome grains and prebiotics, our Lifetime Chicken & Oatmeal recipe helps support healthy skin, a soft, glossy coat and optimal digestion.
Available in 2.27kg (5lb) and 11.4kg (25lb) bags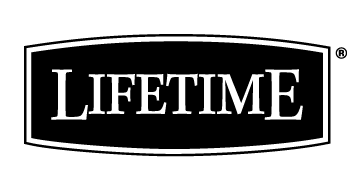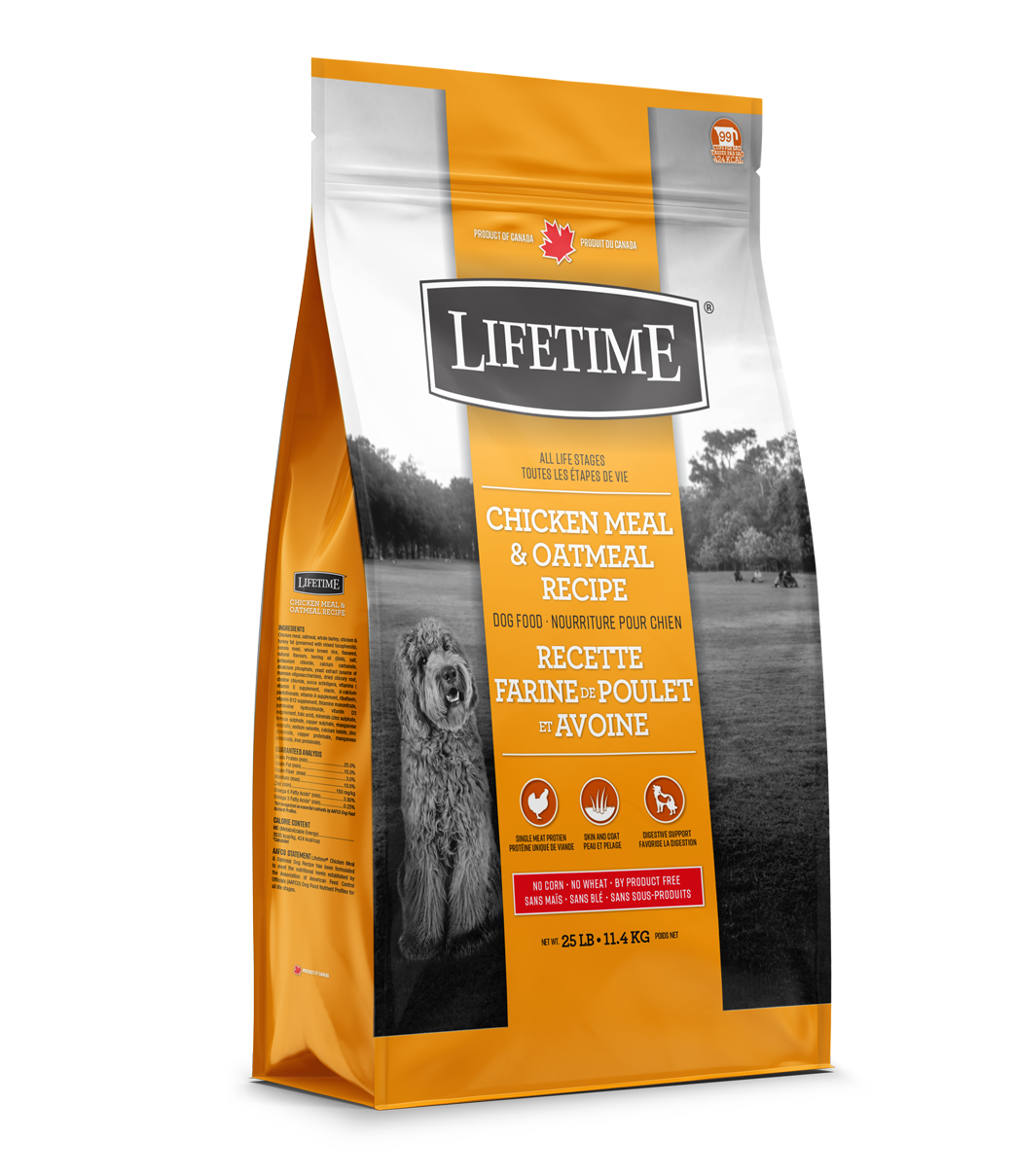 Healthy grains, quality nutrition
Our Lifetime Healthy Grains diets offer nutritious, single meat protein recipes that are complete and balanced by our team of companion animal nutritionists, using locally sourced ingredients to provide your dog with optimal nutrition for their entire lifetime.
Contact Us
Have Questions? Get in touch!
We are always here to answer any questions you have around your pet and their health and nutrition
Stay in the know.
Visit to our blog to stay up to date on the latest news.