Does the food nd treats you feed your pets pass the test?
Palatability is the acceptability of taste and is essential to the nutritive value of pet food. A diet that is formulated to be complete and balanced does not provide benefit to pets that will not eat it.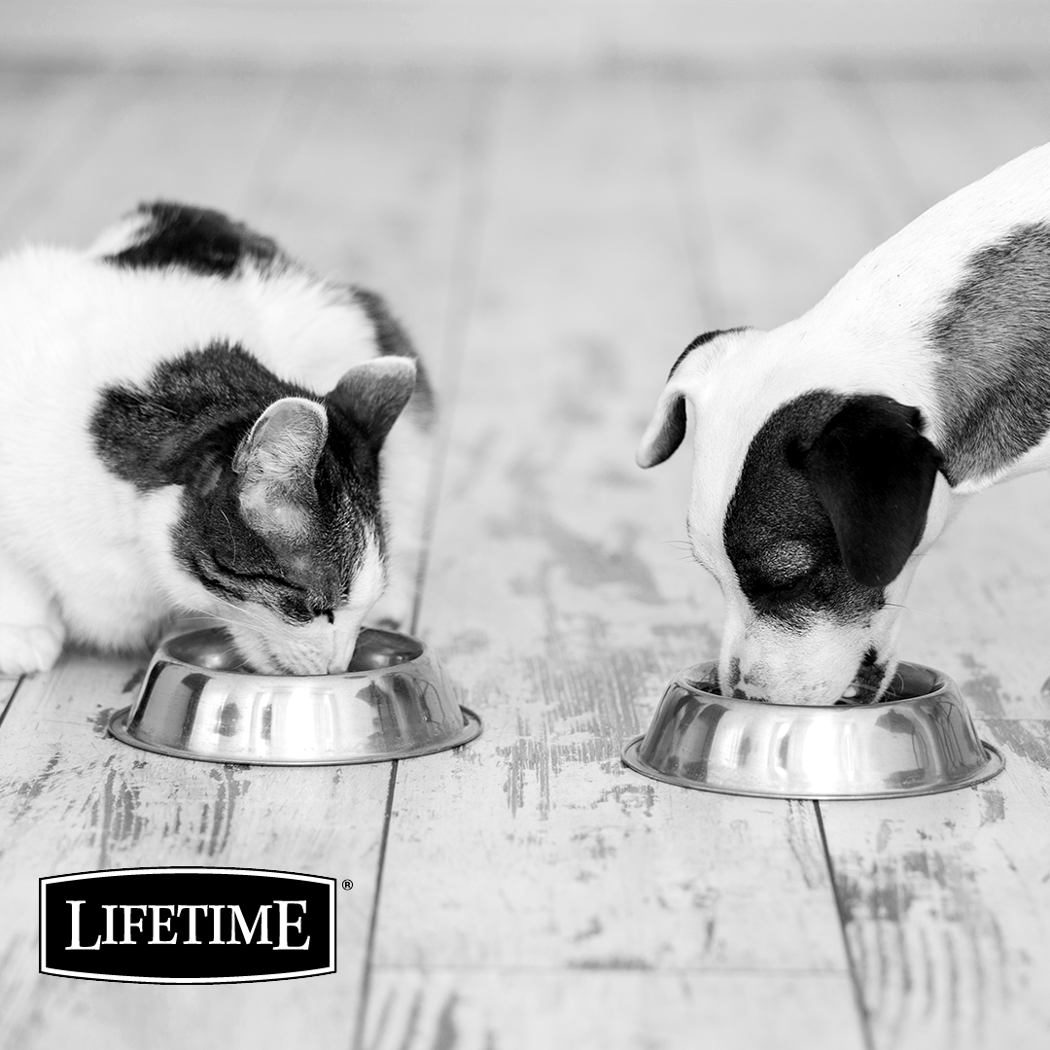 Several factors affect the palatability of pet foods and treats for cats and dogs.
Taste: flavours that are pleasant, appealing or familiar to the animal.

Aroma: type of smell or smells and their intensity.

Mouthfeel: the texture, size and shape of the product.

Behaviour: the eating patterns, preferences, aversions, and experiences and ages of the animals.
A challenge that product developers face is creating a palatable product, considering the above factors, while also providing the nutrition that pets need.
Influencing palatability
Many things interact to create palatable dry pet products. Combining the appropriate ingredients in the correct amounts, using proper production techniques and packaging can all have an impact on the flavour and odour profile presented when you feed your pet.
Ingredients: The selection of ingredients, their level of inclusion and the quality of each can affect the overall palatability of a diet. The use of fresh meats (chicken, turkey, lamb, fish, pork, beef and others), high-quality meals (poultry, chicken, pork, fish or lamb) and protected fats and oils (poultry, chicken, fish, and vegetables) are the foundation of flavour in pet food.
Flavours: This specific type of ingredient are developed to provide an enhanced odour and specific flavour profile to the diet, as well as some nutrient benefits. These can be made using a wide variety of sources – poultry, meat and fish – or have specific savoury items – cheese and bacon.
Processing: Several stages of the manufacturing process must be completed within specific parameters to maximize the benefits of palatability. Proper blending and grinding must occur to allow for the texture of the kibble to be correct. The temperature, flow rate and moisture levels during the extrusion process – where kibble is cooked and formed – and proper drying down of the kibble to create a palatable base. The application of fats and flavours to the outside of this base further enhances the appeal.
Packaging: The materials used in product packaging must protect the product from the environment, and prevent changes that will negatively affect the palatability and safety of the product. Negative interactions between the product and the packaging could create off-flavours or odours.
Palatability of pet products is a critical component in the development of a pet food product. It's vital to ensure that the diet is consumed in an appropriate amount to support health and vitality while also providing our companions food they enjoy eating.
Feature products:
Wholesome Blend

®

Naturally Fresh Turkey & Rabbit recipe for dogs and cats – A different flavour combination that appeals to pets who enjoy variety in their diet.

Wholesome Blend Naturally Fresh Toy and Small Breed Chicken & Duck recipe for dogs – Fresh meat – chicken and duck – with dried whole eggs and a focus on natural flavours for finicky dogs.
Wholesome Blend Grain Free Red Meat recipe for dogs – a diet that appeals to dogs who enjoy eating red meat.
Palatability is considered by Trouw Nutrition Canada when creating diets for cats and dogs. Visit our website, www.LifetimePetFood.ca/products for a complete list of foods. You can also search our store locator to find a retailer of Lifetime®, Wholesome Blend and Naturally Fresh products near you.