Lifetime Bone Charcoal & Mint Flavour Dog Biscuits
Bone Charcoal and Mint Flavour Dog Biscuits
These Bone Charcoal and Mint Flavour dog biscuits can help eliminate bad breath and relieve upset stomachs, indigestion, smelly gas and diarrhea.
Available in 340g packages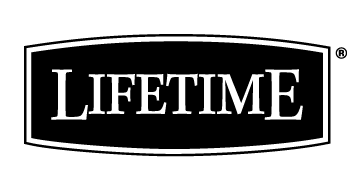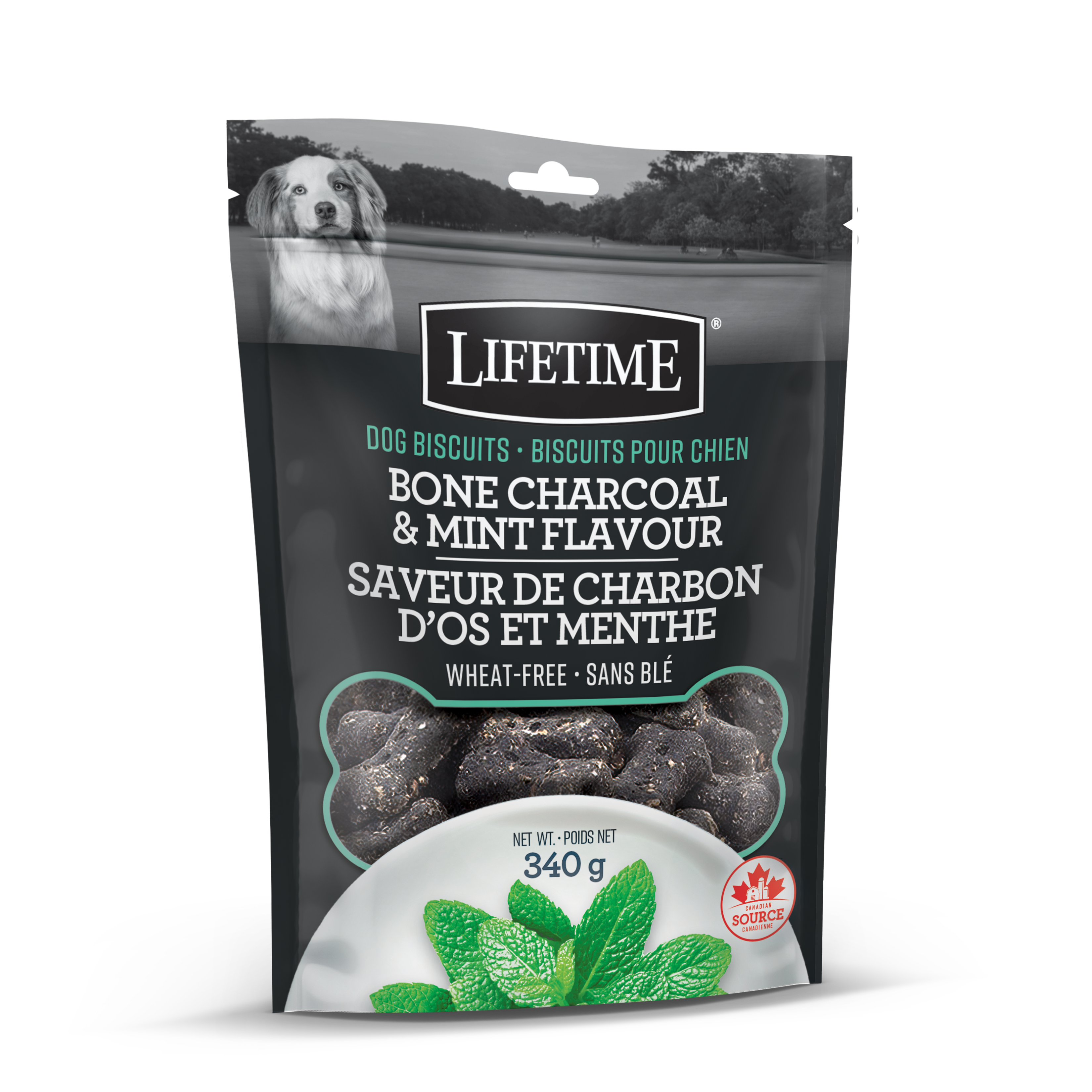 Reward your dog with the best
Our Lifetime dog biscuits are oven baked and made in Canada with the same philosophy as our dog and cat diets, using quality, locally sourced ingredients where possible and with no corn, wheat, soy or by-products.
Contact Us
Have Questions? Get in touch!
We are always here to answer any questions you have around your pet and their health and nutrition
Stay in the know.
Visit to our blog to stay up to date on the latest news.